Can you even believe it?! Check out his mommy's belly
HERE
or
HERE
. Or his newborns.
HERE
. How about 3 months
HERE
... and 8 months
HERE
. lol and I think 10 months
HERE
. Well nows he's one (plus a month.) PHEW!! And boy is he not walking but RUNNING! yipes! :) And because here in Texas is still about A gazillion degrees we took Mr. Brayden to a splash pad for a little water fun! Glad we had him in some boots to slow him down for a few minutes.. and Im also glad he sprouted a little hair. :) Thought he was gonna be his daddy's clone forever. :) LOVE YOU GUYS!!!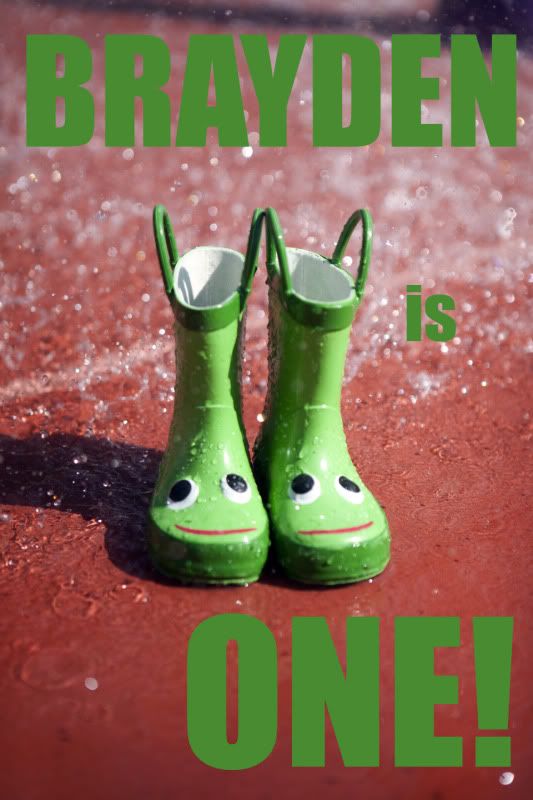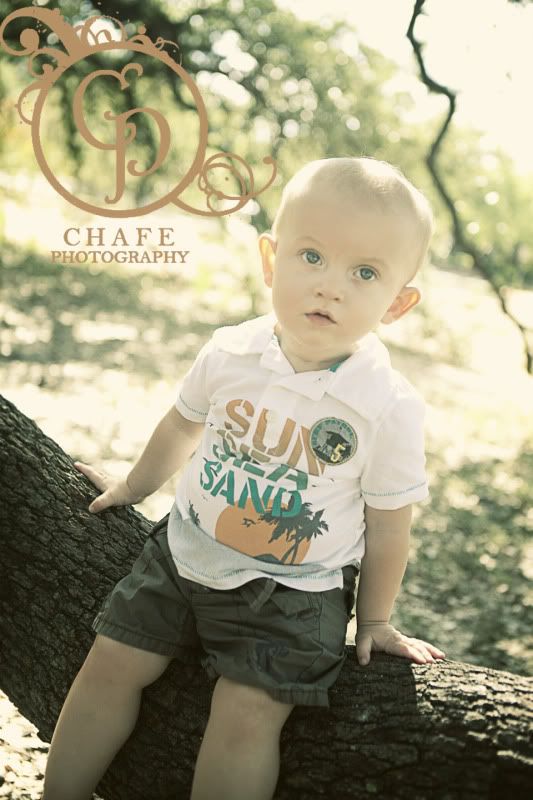 AND BIRTHDAY CUPCAKE! :)